Ready for your next project? Talk to PANDA
If you like what you see, you are more than welcome to contact us. Tell us about your project and we'll find out how we can get something great done with you.

hello@panda.me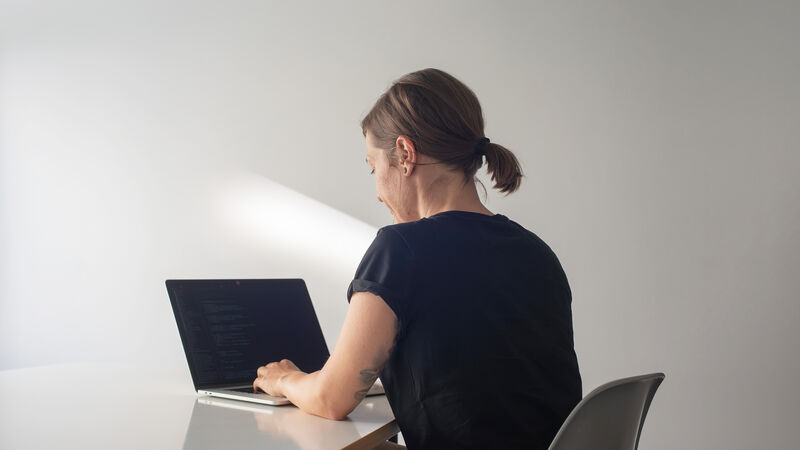 PANDAs are social beings
How about becoming a part of PANDA? We are always looking for skilled and passionate people that fit our team. You are welcome to join us for coffee or beer if you have questions on that. Drop us a line and tell us a bit about you.