Never no music
Always inspiring, often relaxing. Music is very important to us – and so we share handpicked songs chosen from different genres. Feel free to spread the word and enjoy listening.
Good sound keeps us going and we are always happy to discover new artists. See what we found and listen to our carefully curated playlists. And of course: feel free to share them with your friends & colleagues.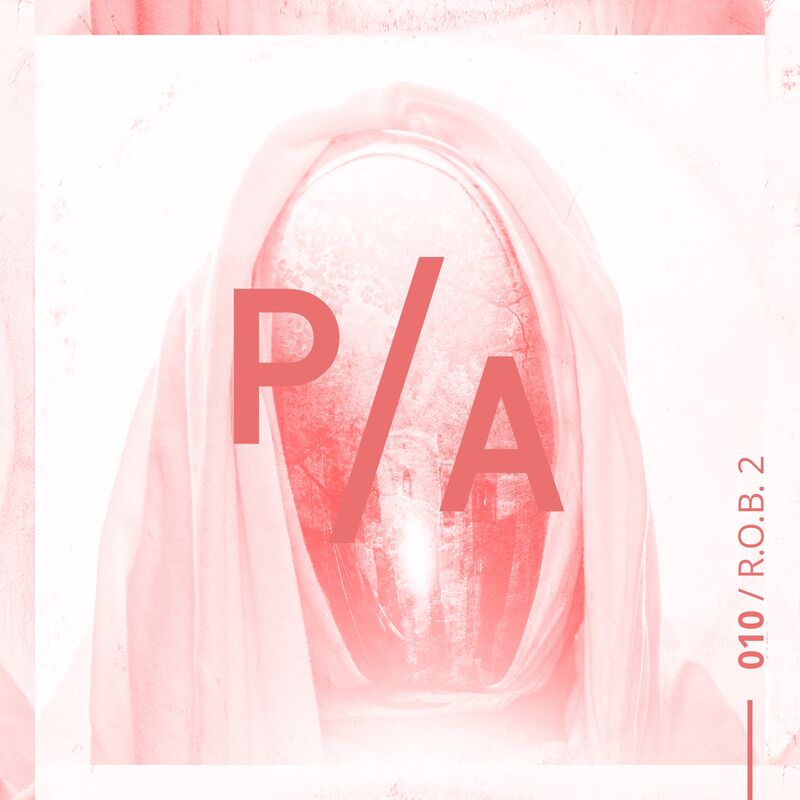 010 / R.O.B. 2
Daniel Son, Ty Farris, Ransom, Conway, Boldy James, Rome Streetz, Jay Royale and more with rhymes over beats.
Listen now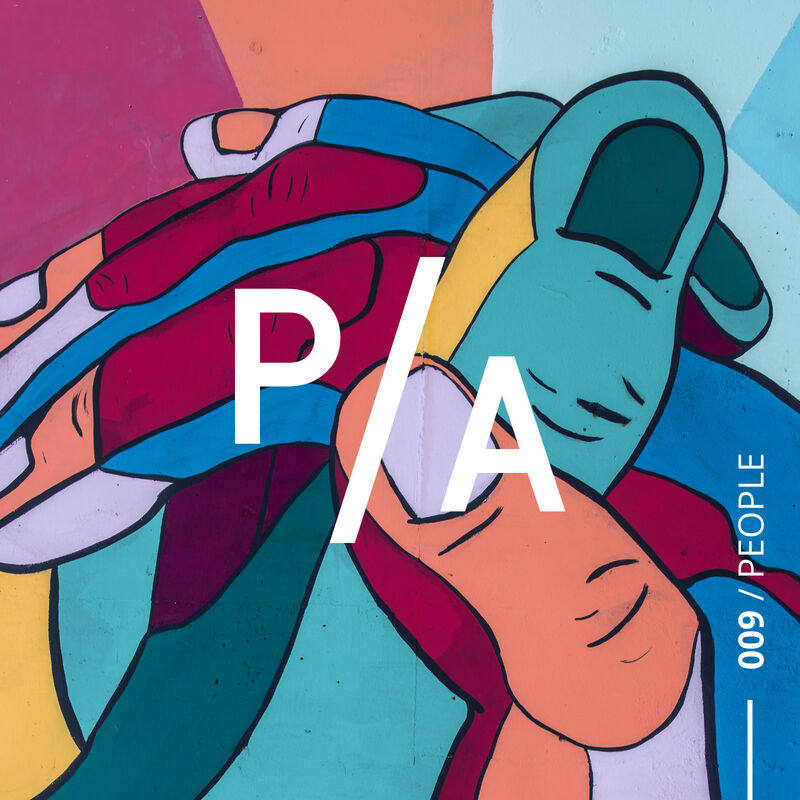 009 / People
Beautiful people. Beautiful music. Enjoy your holidays with Curtis Harding, Black Pumas, Michael Kiwanuka, Raphael Saadiq, Mayer Hawthorne, Lee Fiels and more.
Listen now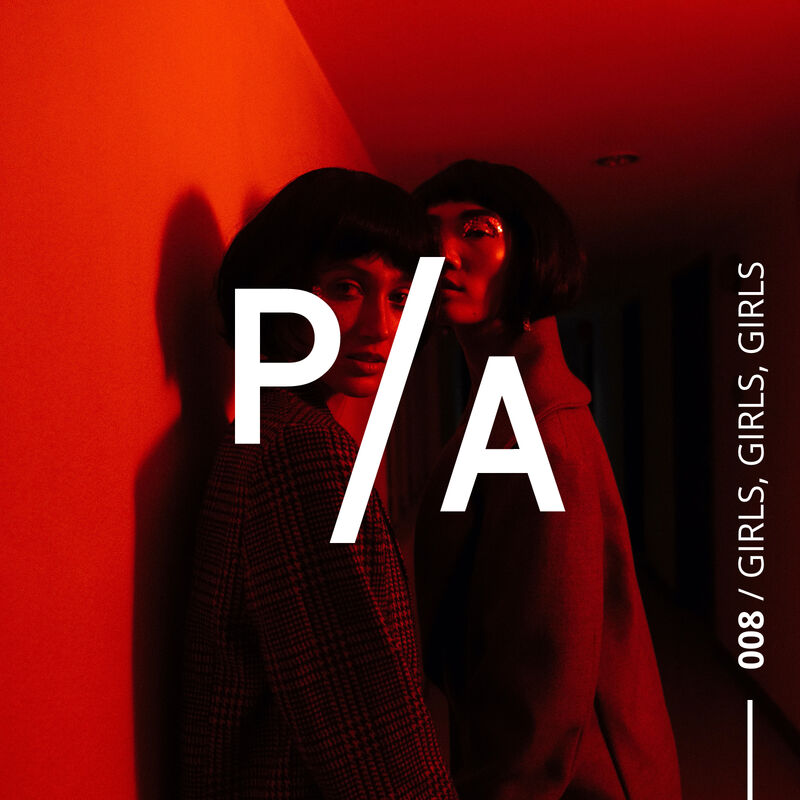 008 / Girls, girls, girls
Get inspired by these strong ladies and embrace your inner girl power. Feat. Banks, Jade Bird, Beth Ditto and more great female voices.
Listen now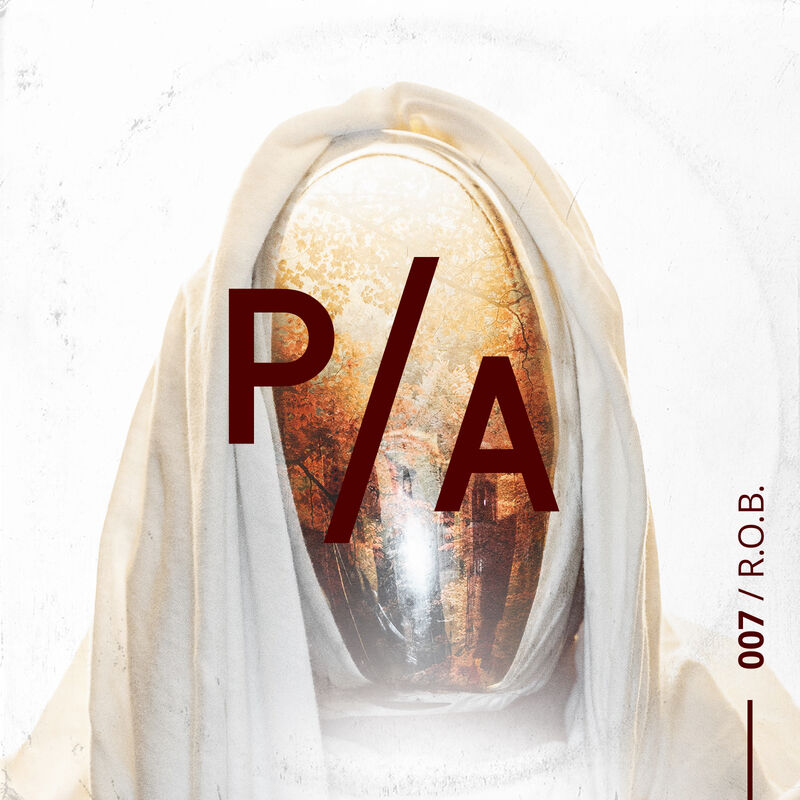 007 / R.O.B.
This time: Meyhem Lauren, Conway, Nems, Revenge of the Truence, Juga-Naut, Madhatten and more with rhymes over beats.
Listen now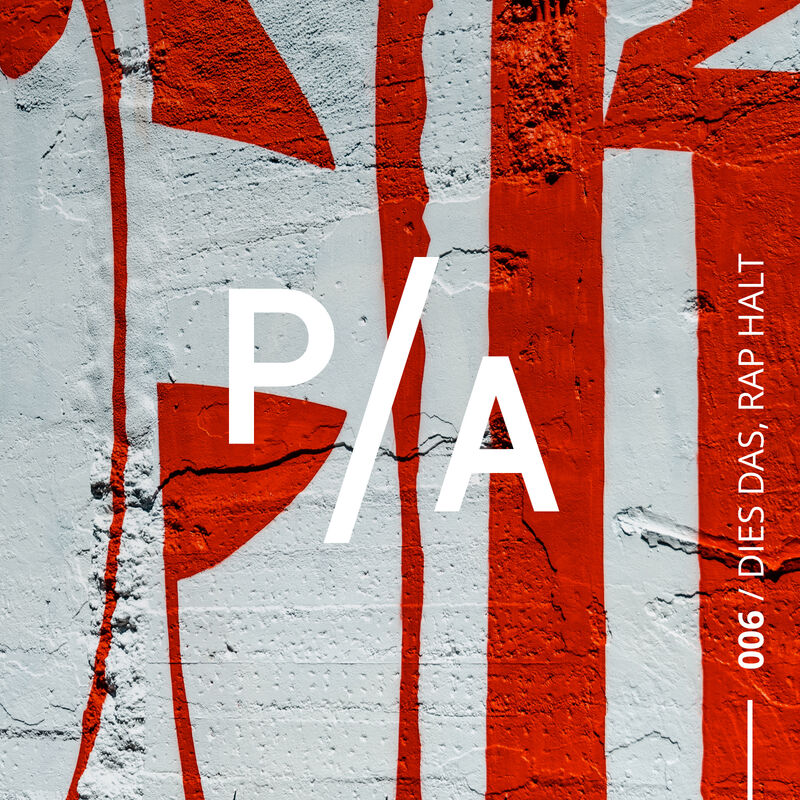 006 / Dies das, Rap halt
Morlockk Dilemma, Shacke One, Hiob, T9, Lakmann, Audio88, Yassin... dies das halt.
Listen now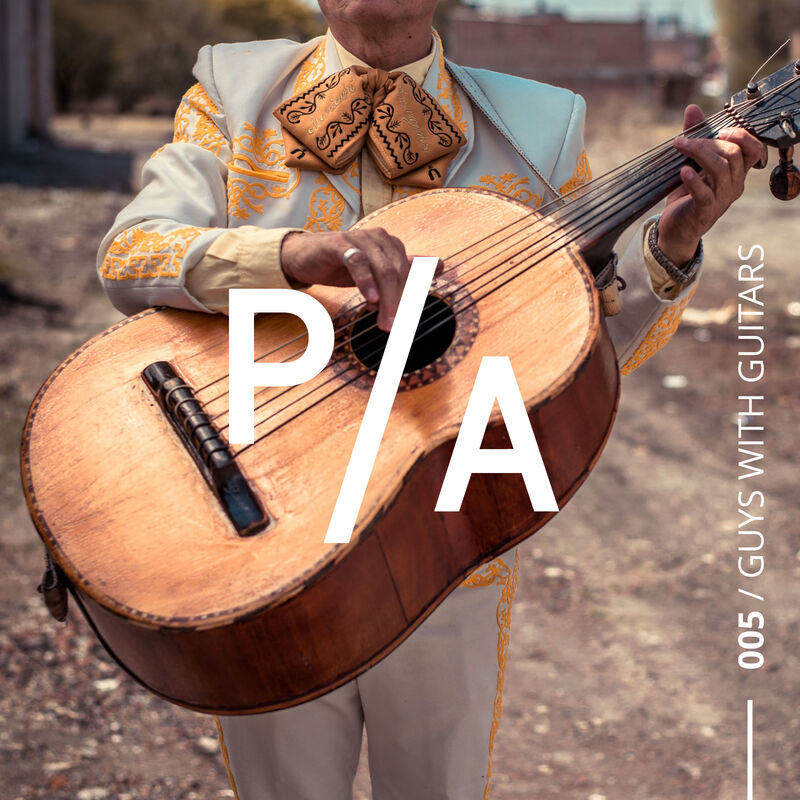 005 / Guys with guitars
Ready for autumn? Have a cup of tea and let these guys with guitars do the rest.
Listen now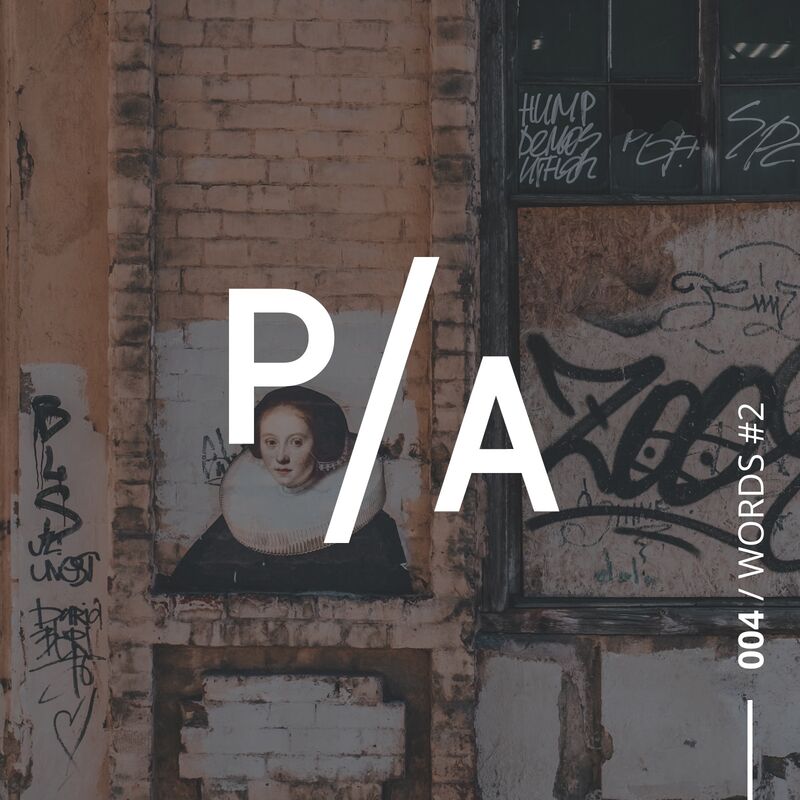 004 / Words #2
More words brought to you by Mobb Deep, Big L, Wu-Tang Clan, Outkast, EPMD, Dead Prez, Q-Tip and more.
Listen now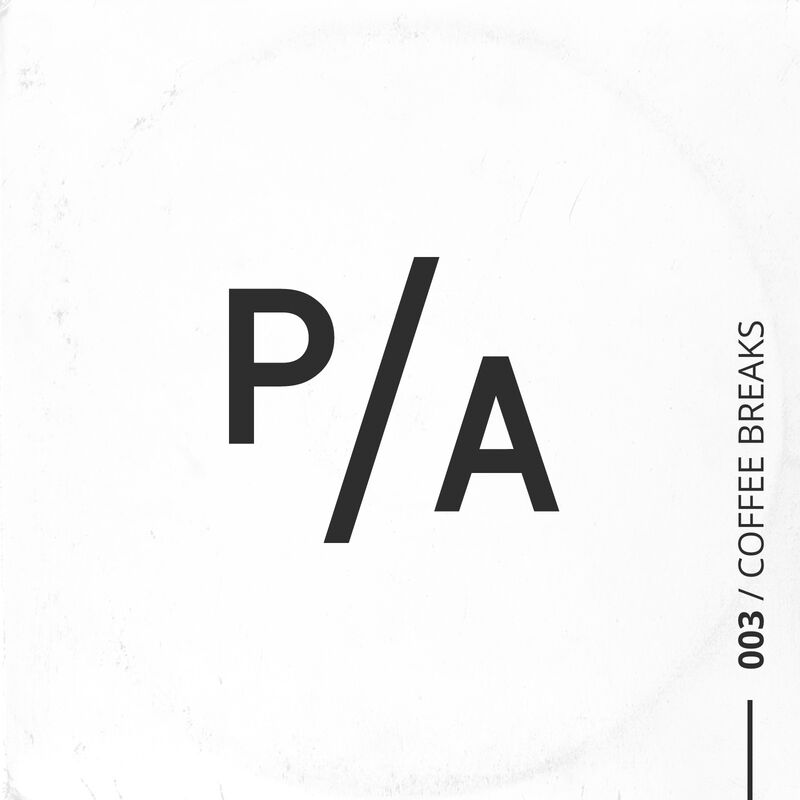 003 / Coffee Breaks
One hour of instrumentals by 12Vince, Achim Funk, Twit One, Isaac Haze, Suff Daddy and more to calm down – best served with a cup of coffee.
Listen now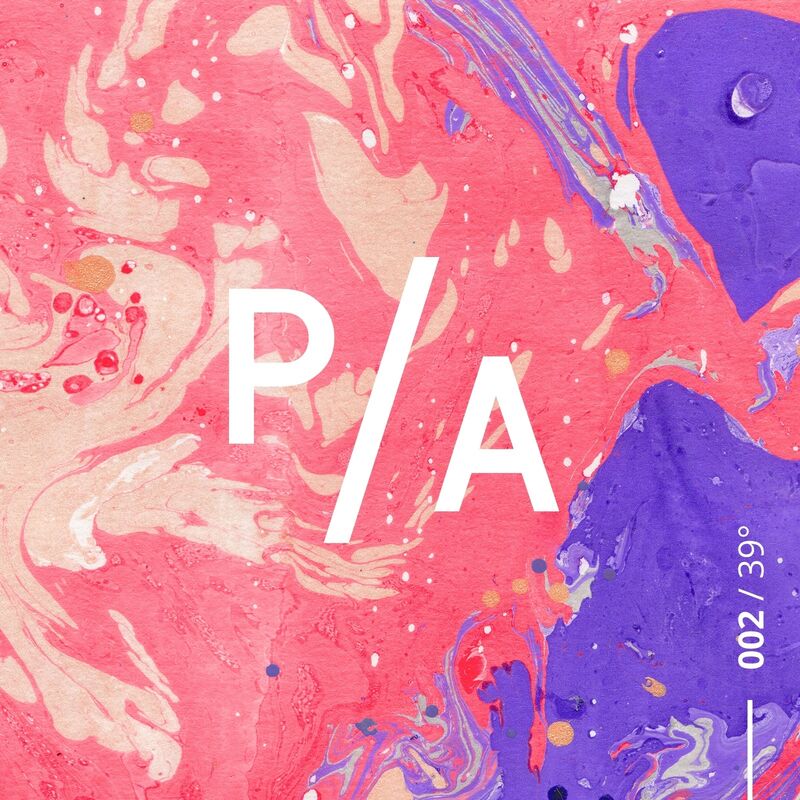 002 / 39°
Embrace the heat with some relaxed tunes. We threw Stormzy, Otis Junior, Rhye and more into our musical shaker to cool you down.
Listen now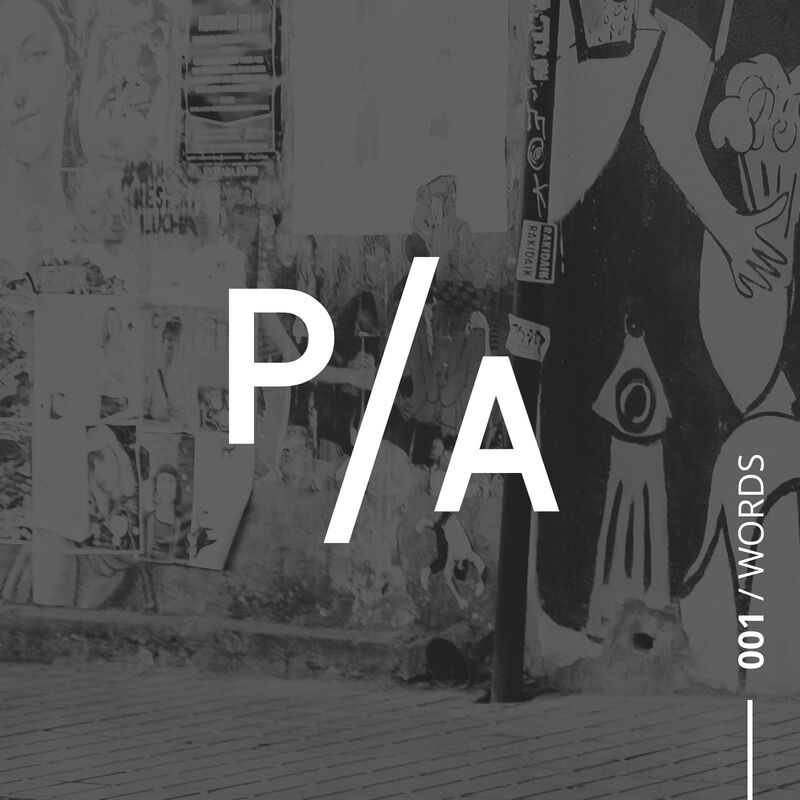 001 / Words
Some words brought to you by Eto, Benny, Knowledge the Pirate, Flee Lord, G4 Jag, Crimeapple and more.
Listen now